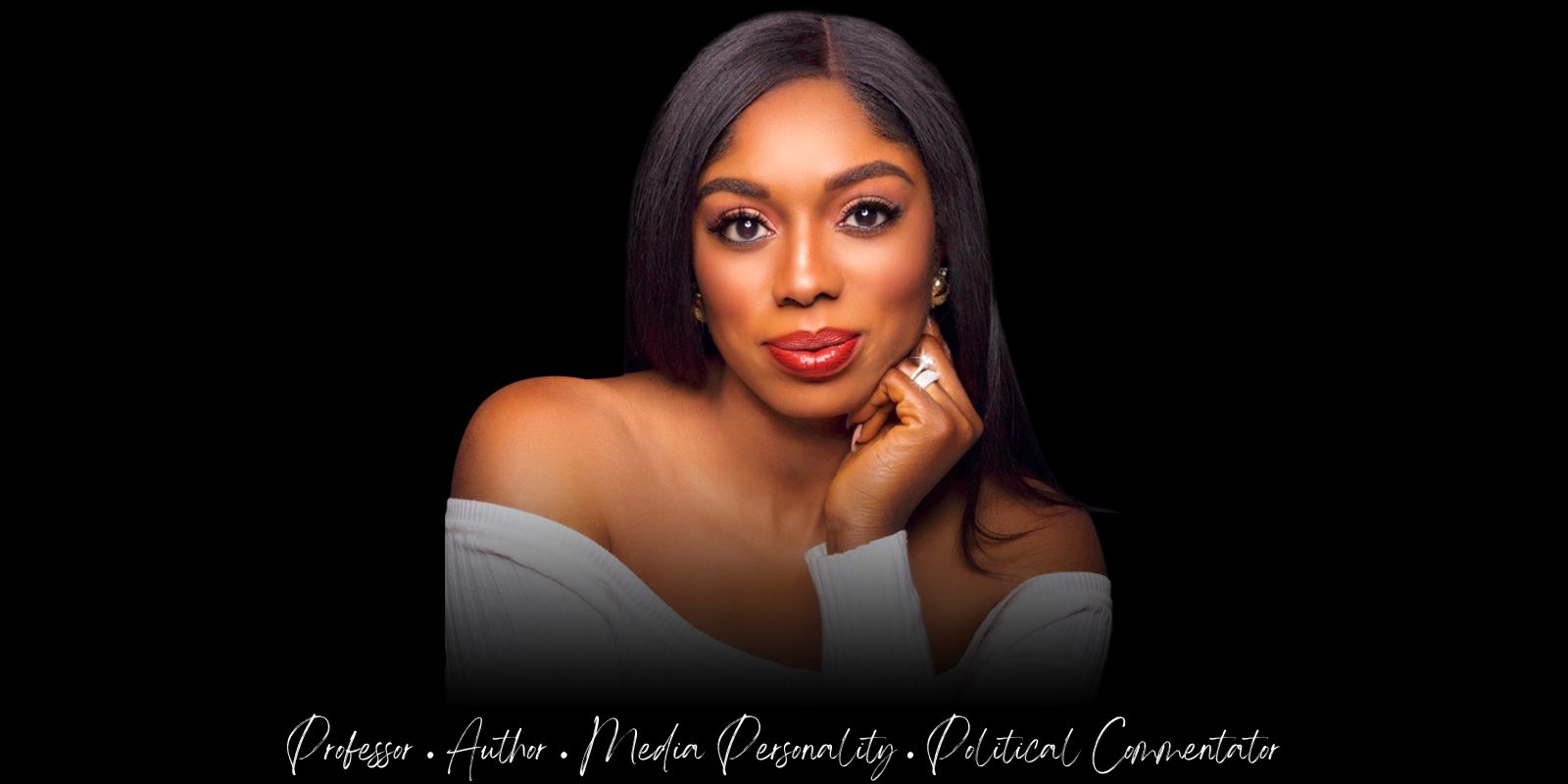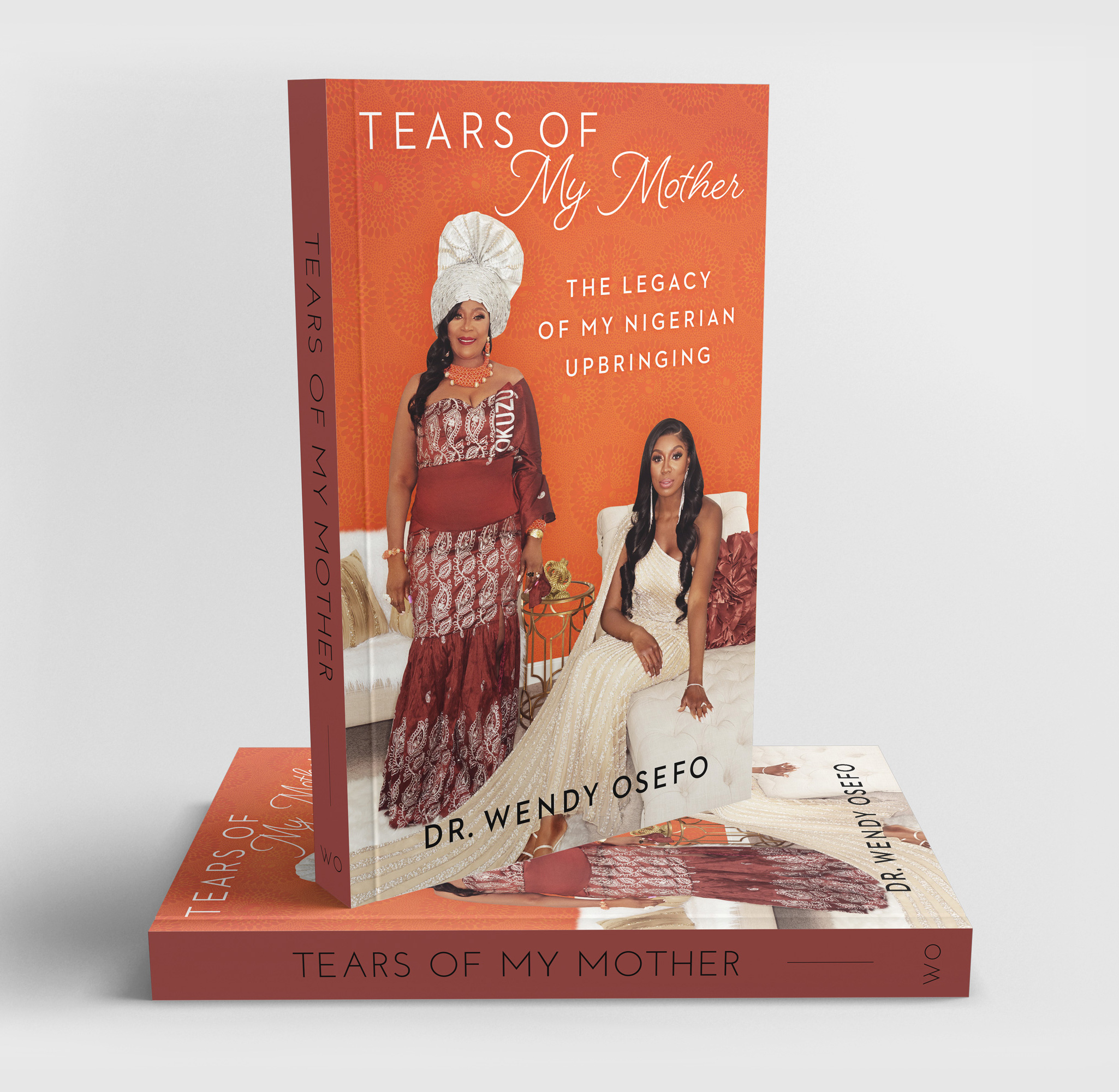 Tears of My Mother
The Legacy of My Nigerian Upbringing
When the star of Bravo's The Real Housewives of Potomac Dr. Wendy Osefo was growing up, her mother was her everything. But when she became a mother herself, everything changed. In this powerful memoir, Wendy explores how her Nigerian upbringing has affected her life, her success, and her role as a parent.
Wendy Osefo's mother, Iyom Susan Okuzu, arrived in the United States from Nigeria with two things: a single suitcase and the fierce determination to make a better life for herself and her future family. And she succeeded: starting out working in a fast-food restaurant and ultimately becoming the director of nursing at a major metropolitan hospital.
While Susan may have taken pride in triumphing over every financial and emotional challenge, in Nigerian culture, a parent is only as successful as his or her children. And so her daughter, with gratitude and appreciation for her mother's sacrifices, worked hard to meet every demand Susan made of her. With four advanced degrees and a position at Johns Hopkins University as a professor—as well as being a highly sought-after political commentator, a cherished wife, and a loving mother of three—Dr. Wendy has given her mother bragging rights for life. But at what cost to herself?
In Tears of My Mother, the star of The Real Housewives of Potomac describes growing up as a first-generation American, balancing two distinct cultures. And she takes a critical look at the paradox of her mother's parenting: approval conditioned by achievement. As a teenager, Wendy struggled to carve out her own identity while still walking the narrow path of her mother's expectations. Unwavering family loyalty and obedience gave Wendy the road map to making it in America, but it also drove a wedge between mother and daughter, never more so than when she began to build her own family.
To this day, Wendy still grapples with how much she owes her mother and how to blend her American experience and Nigerian legacy in raising her children. At what point does the dutiful child become a woman in her own right? This book is for anyone who has faced conflict in the mother-daughter relationship or wondered how much of their own upbringing they want to pass on to the next generation.
Available Now at the following retailers: