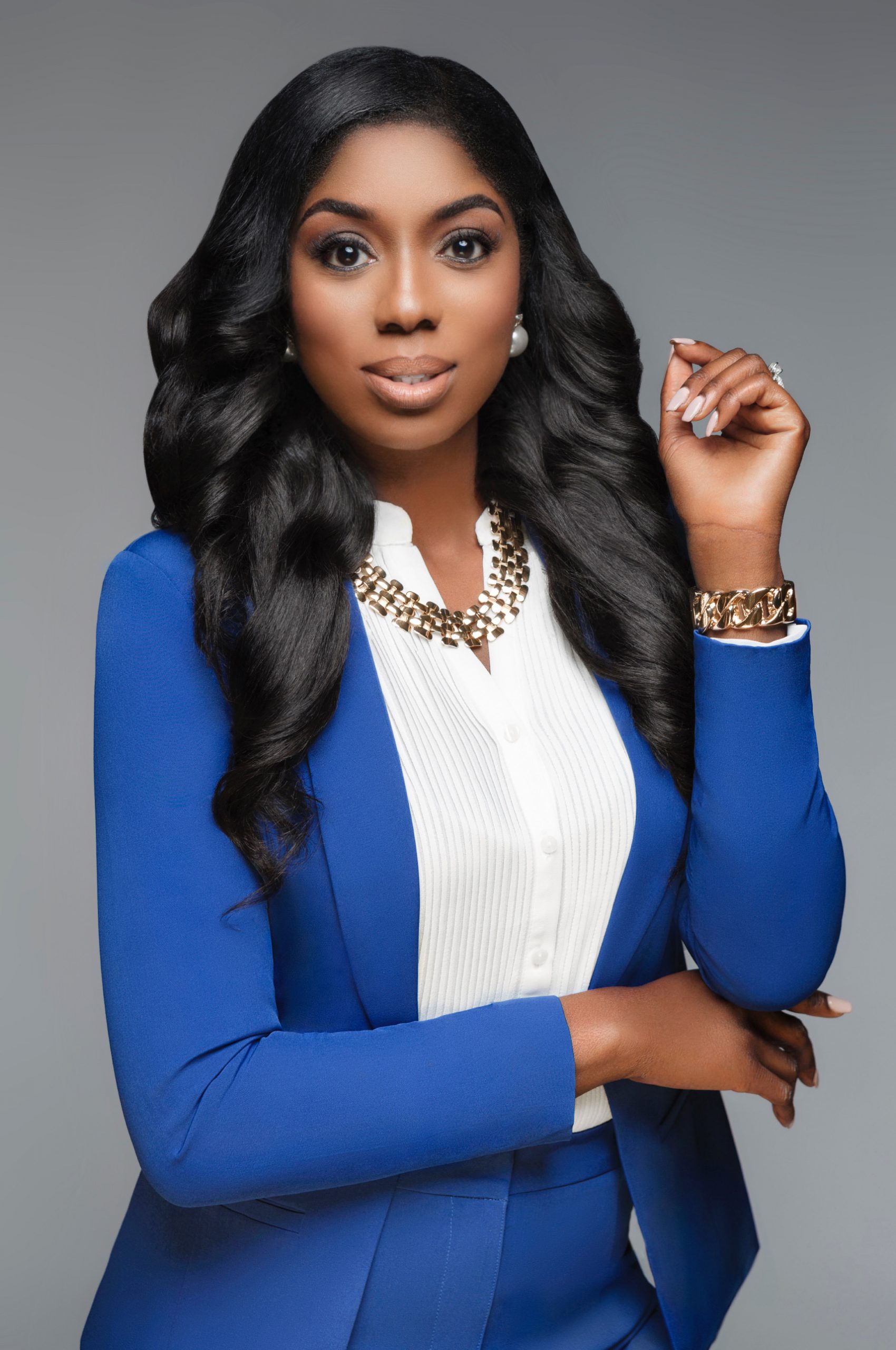 SPEAKER SERVICES
A highly sought-after media personality and speaker, Dr. Osefo provides on-air media appearances for television and radio. Dr. Osefo also provides keynote addresses and lectures for conferences, universities, social, civic, and business organizations. Past topics include:
The Impact of the Trump Administration on Minority Populations
Millenial Activism and Advocacy in the 21st Century
Why Your Vote and Your Voice Matters
Politics and Public Policy
Access and Equity in Higher Education
Race and racism in the wake of Ferguson and the Baltimore Uprising
Women in leadership
Social justice and civic engagement
Education in the rise of the global economy
Urban politics and the changing landscape
Diversity in the workplace, boardroom, and classroom
Self-care in times of crisis
Respect for women and gender equality
The evolution of social movements
Innovation in the 21st Century
Leadership in the face of adversity
THE 1954 EQUITY PROJECT, LLC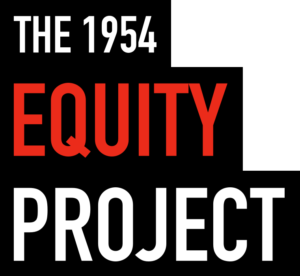 An ode to the monumental Brown vs. The Board of Education Supreme Court decision, The 1954 Equity Project, LLC (54EP) provides tools, mentorship, and resources for underrepresented minorities to thrive in higher education. 54EP builds community with students in universities and provides a platform for students to share their lived experiences and co-create equitable solutions that allow students to be both successful and their authentic selves during their tenure in higher education. Too often, educational institutions focus on diversity but fail to understand the importance of inclusion. At The 1954 Equity Project inclusion and identity awareness is our number one priority. The 1954 Equity Project provides success strategies for participants to implement throughout their academic experience.
The 1954 Equity Project provides success strategies for participants to implement throughout their academic experience. The resources and tactics available benefit underrepresented students who are enrolled at the undergraduate or graduate level.
For more information on our services, please visit The 1954 Equity Project, website.
I AM SOMEONE'S CHILD CAMPAIGN


Created in direct response to the deaths of unarmed Black Americans by police officers, The I am Someone's Child Campaign (IASCC) speaks directly to our nation's need to view each individual as a rightful member of our society. Too often we see members of our society unjustly harassed, excluded from vital discourse, and denied basic human rights simply because the dark complexion of their skin is viewed as a weapon that invites wrongful prosecution often punishable by death. Whether in the community, boardroom, or classroom, systematic racism runs through the cloth of our nation. I am Someone's Child seeks to eradicate separatist and exclusionary behavior both in the workplace and in our nation's schools by providing culturally competent best practices that will identify gaps in community development strategies, inclusionary workplace practices, and tactics for teacher training in urban schools. Rooted in best practices from the field of diversity and inclusion, IASCC provides consulting services, program development, and custom tailored workshops to meet the growing demands of our clients and evolving demographics of our nation.
For more information on our services please contact us press@wendyosefo.com